Have you got an upcoming potluck or been asked to bring a covered dish to an event? Fear not! We have put together a list of delicious, budget friendly dishes that are sure to please.
4 Cheap & Easy Covered Dish Ideas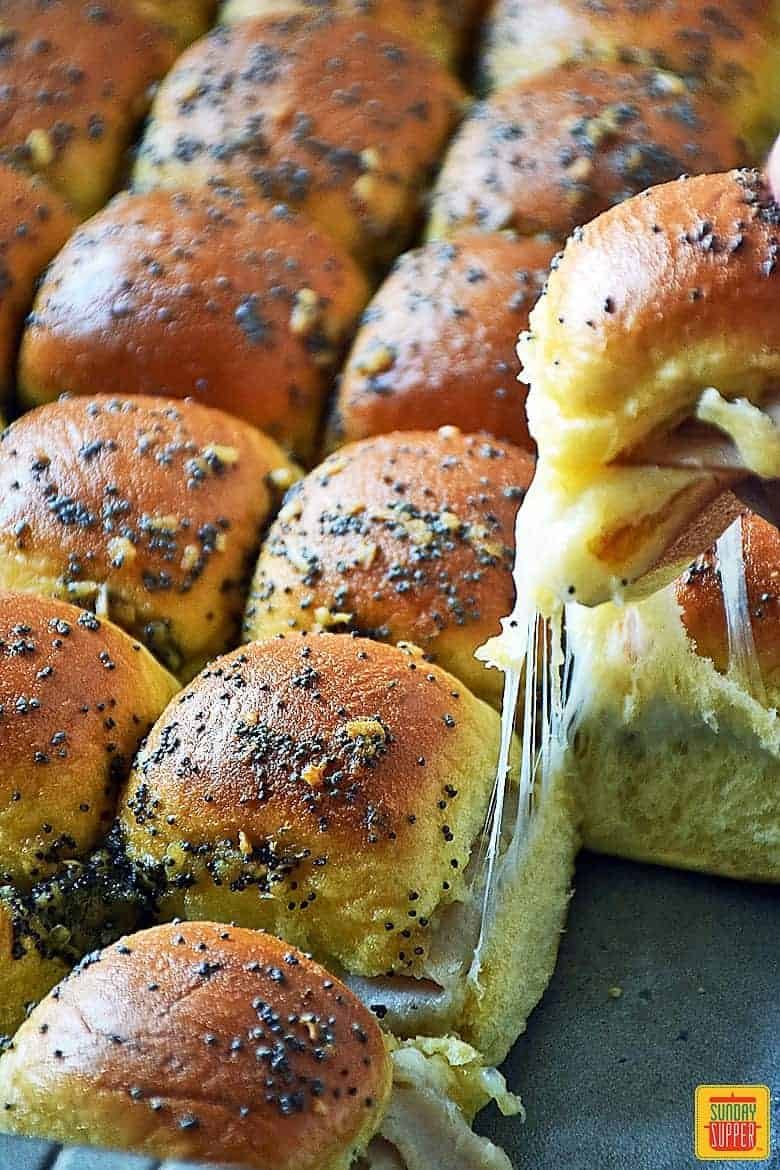 These cheesy turkey sliders are served up on sweet Hawaiian rolls with a tangy Dijon butter sauce. They come together in 30 minutes and don't cost a fortune to make.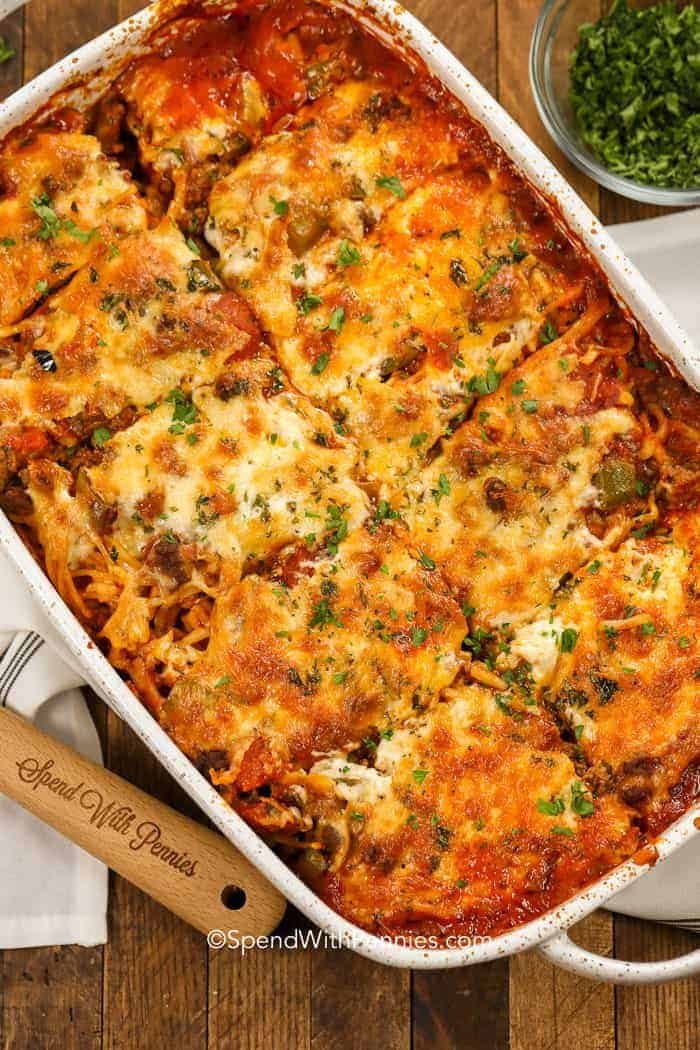 Baked spaghetti casserole is an easy dish to make that is loaded with flavor. Almost everyone loves spaghetti so this dish is sure to please when you bring it to your next potluck.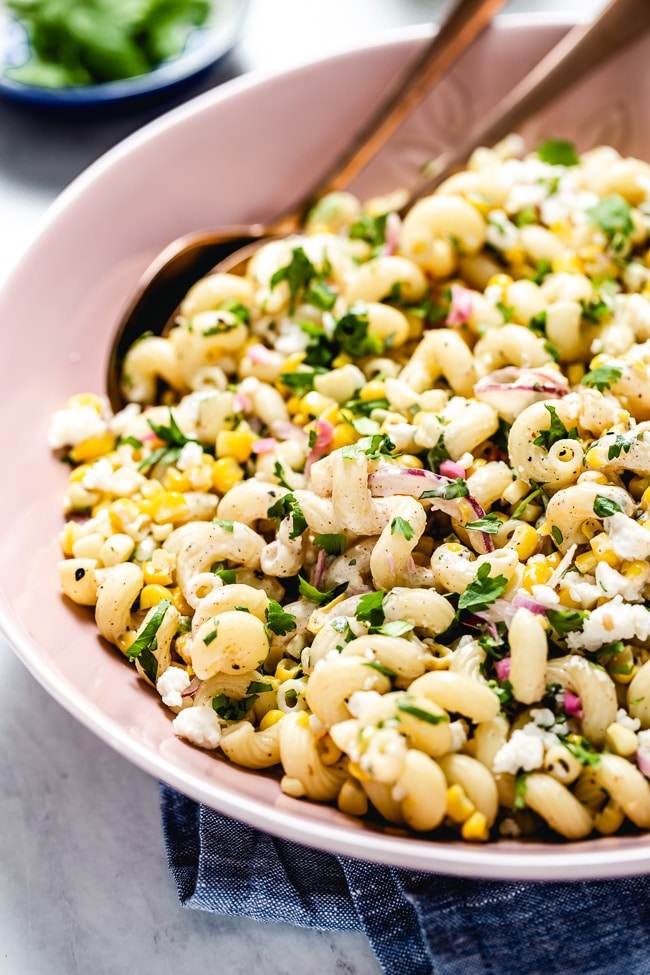 Mexican Street Corn Pasta Salad
Looking for something fresh and light? Try this Mexican street corn pasta salad that is cheap to prepare but tastes really delicious. It can be made with fresh, frozen, grilled, or canned corn and its ready in 30 minutes!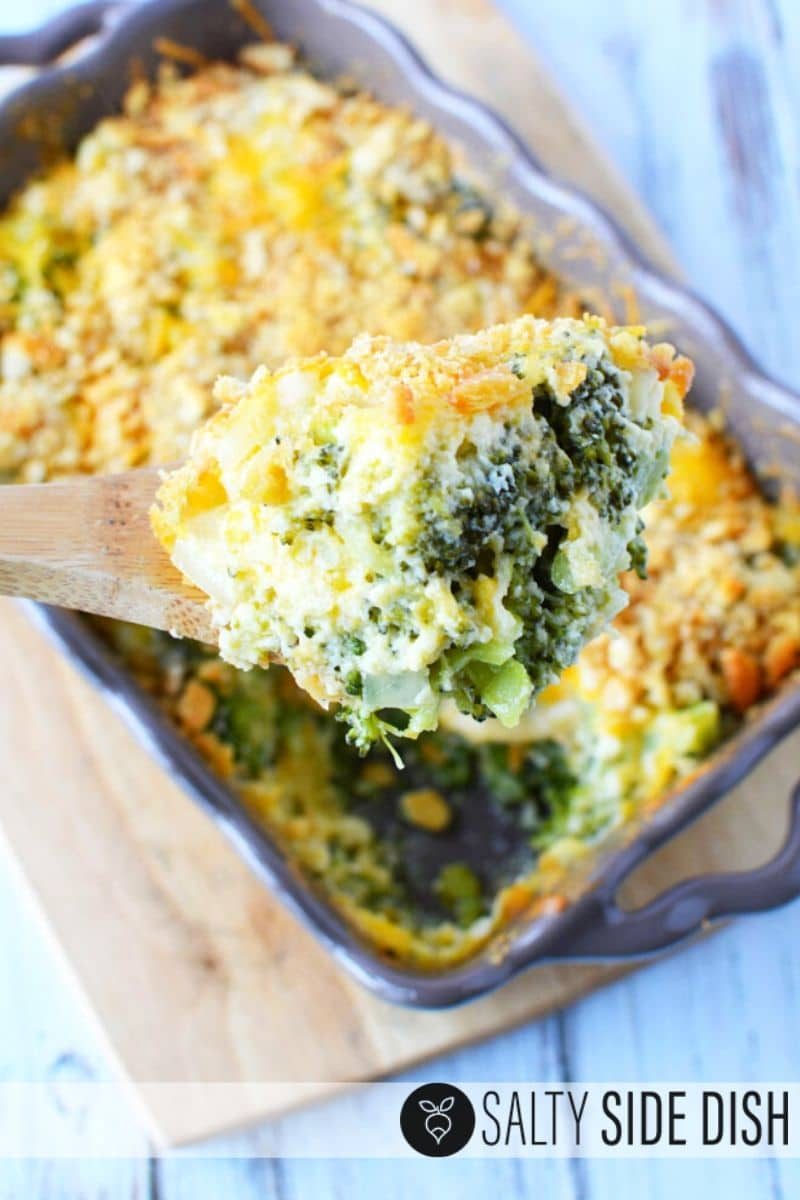 Broccoli Cheese Ritz Casserole
What's better than cheesy broccoli covered with buttery rich Ritz crackers? You'll need about an hour to make it, but the oohs and aaahs this dish will receive will make it worth it.