5 Amazing Ways to Make a Chicken Breast

Lightly floured boneless chicken breasts are pan fried in until golden and crispy before being added to a mouth-watering garlic cream sauce! Filled with caramelized flavour, you will LOVE how easy this is!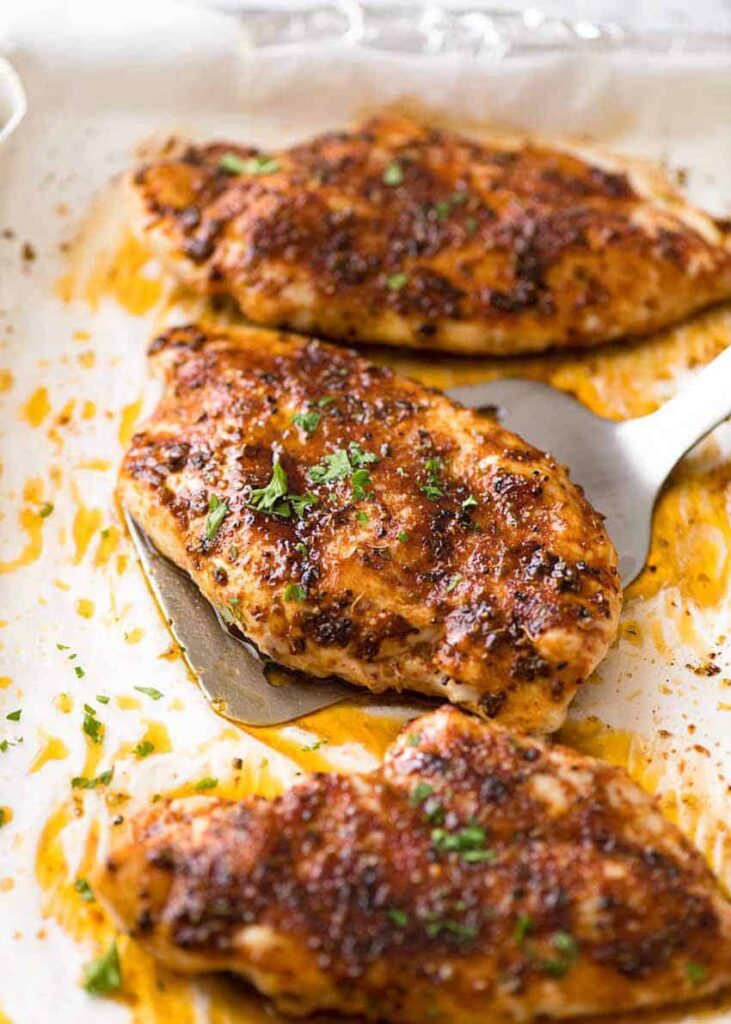 It's a JUICY Oven Baked Chicken Breast sprinkled with a magic simple seasoning then baked until caramelised. It's simple, fast and incredibly tasty!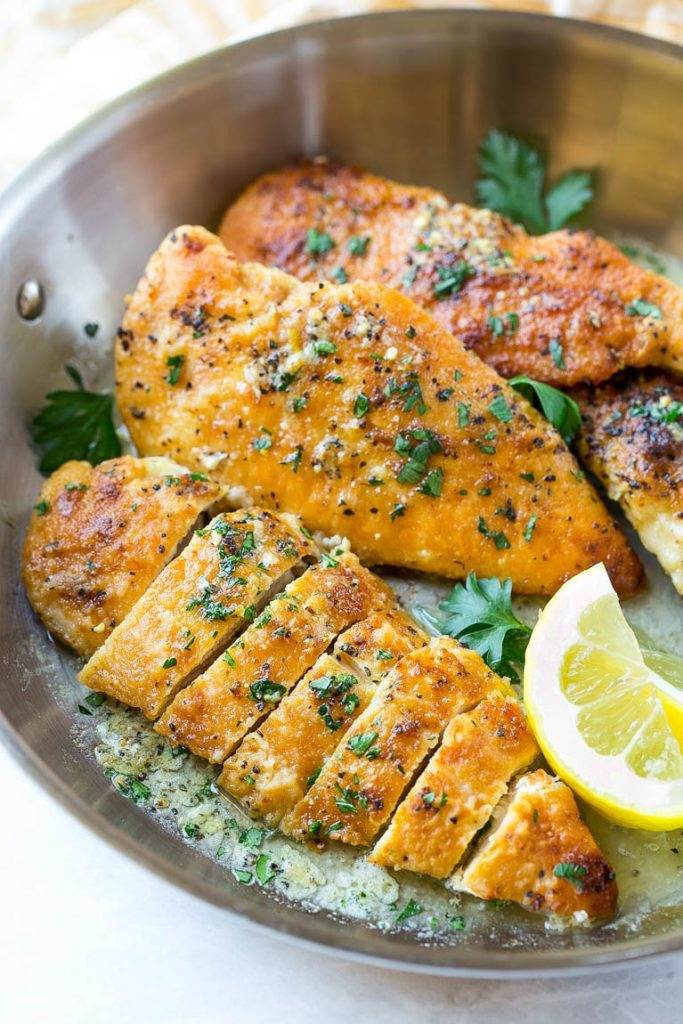 This lemon pepper chicken recipe is on the table in 20 minutes, perfect for those nights where you need dinner on the table ASAP. You probably already have all the ingredients in your pantry to make it tonight!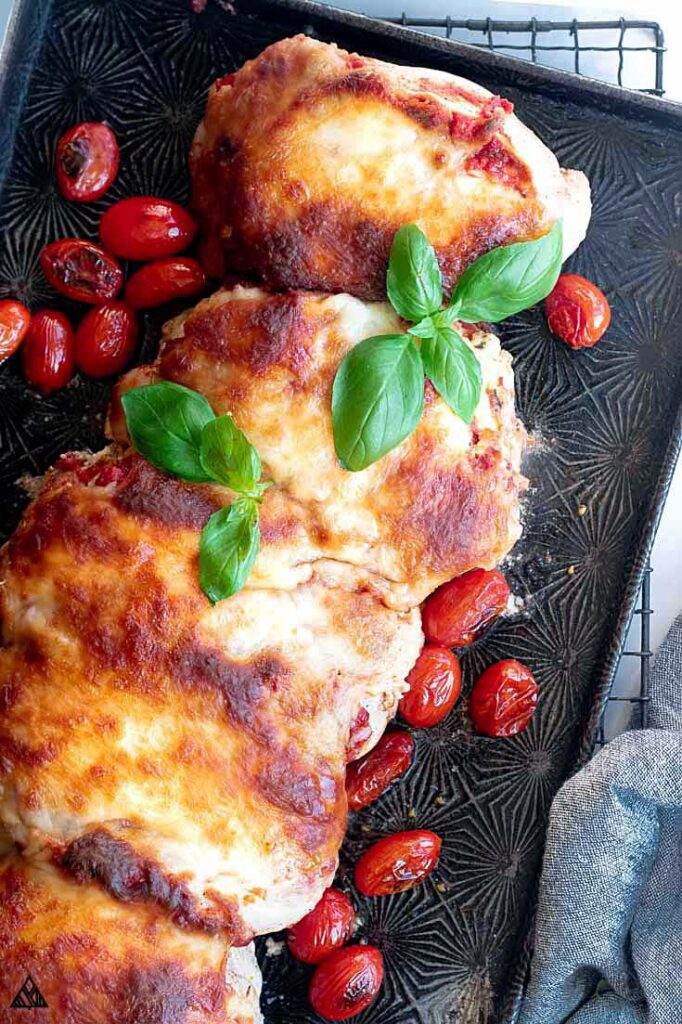 The cheesiesy, oeeyiest, sauciest and most delicious way you've ever enjoyed a piece of chicken!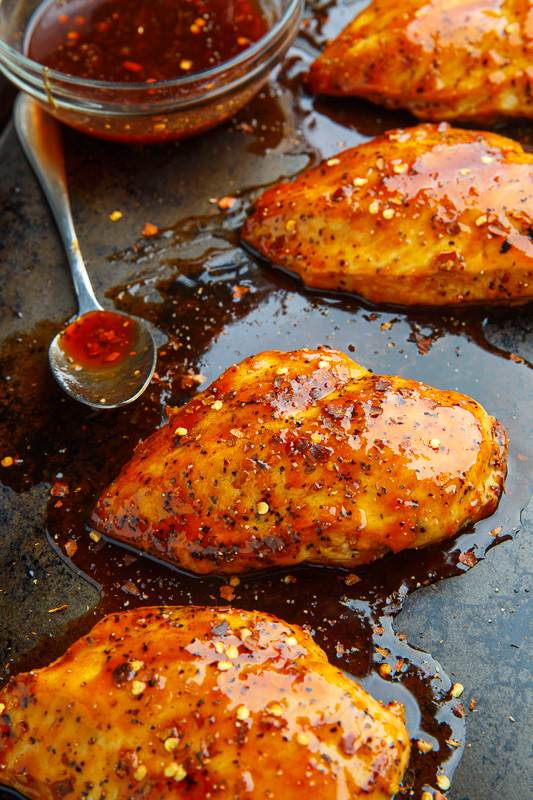 Sweet and spicy baked chicken that is both packed with flavour and nice and light!
With Love,